A sample of recent sold work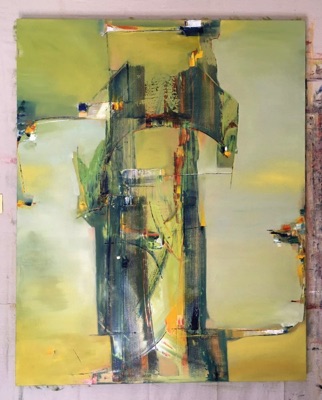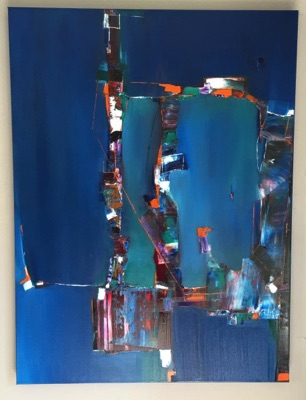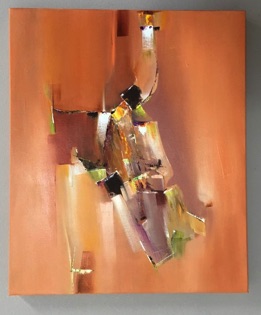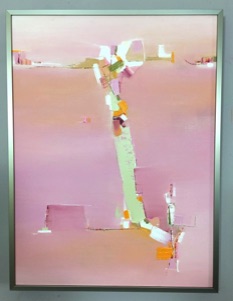 Sold! Featured at the Palm Springs Art Museum.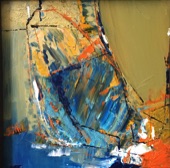 I found I could say things with color and shapes that I couldn't say any other way---things I had no words for.
Georgia O'Keeffe
All images on this website are protected under the copyright laws and may only be reproduced with written permission from the artist.
Copyright ©2019 Paul Colacicco All Rights Reserved.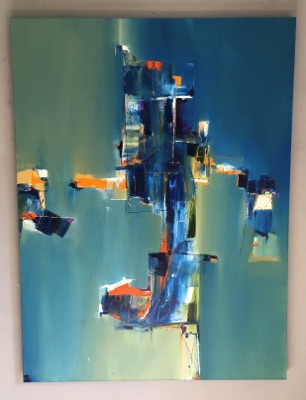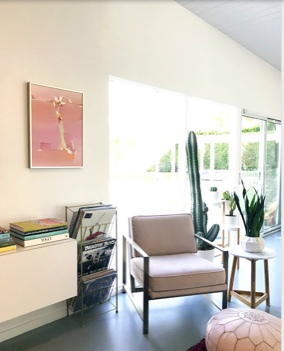 It is always a pleasure seeing my work displayed in a clients home.