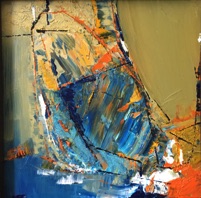 Freedom to emotionally express, brings us together. Judgment divides us.
Paul Colacicco
All images on this website are protected under the copyright laws and may only be reproduced with written permission from the artist.
Copyright ©2018 Paul Colacicco All Rights Reserved.
USA shipping only.
18x24" $85.00
48x36" $165.00 FEDX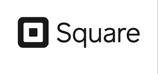 All major credit cards accepted via a secure invoice or in person at the studio.