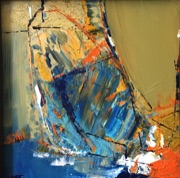 Color is my day-long obsession, joy and torment.
Claude Monet
SOLD The Birds
Inspired from the Alfred Hitchcock movie. "The Birds"
Acrylic 30x24"
16P-250
My work below, is being represented by Fos. Contact them directly.
1345 N. Palm Canyon Dr. Palm Springs.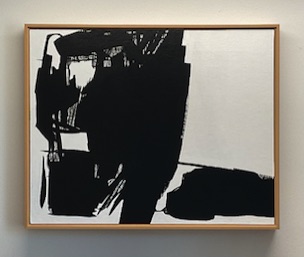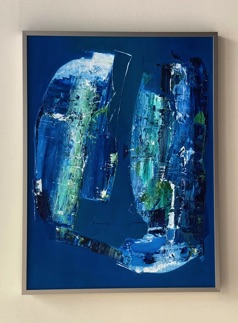 SOLD! Crystal Blue
Inspired the fantastic blue waters of crater lake in Oregon.
Oil 24x18"
16P-277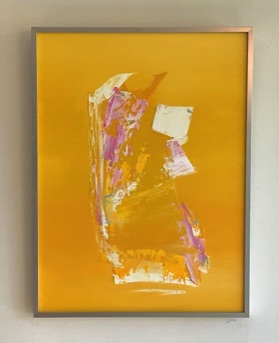 SOLD! A splash of tequila Sunrise
Inspired by a mixologist at El Jefe bar, who made a big splash, tossing ice cubes, mid-air into a tequila sunrise.
Oil 24x18
16P-287
SOLD! Springtime In Montana
Inspired by the beauty of young grasslands and bluebell flowers of Montana during the spring.
Oil 24x18"
16P-303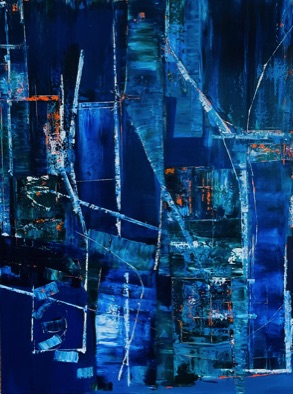 SOLD! Gas Tornadoes
Inspired by flowing gases, that interact with surrounding rotating liquid, that create "Gas Tornadoes" above or underneath the ocean.
Oil 48x36"
16P246
The Outlook
Inspired by the nesting Blue-gray Gnatcatcher. (Bird)
Oil 30x24"
16P-310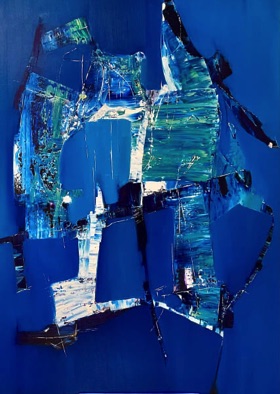 SOLD! Remote at Peace
Inspired by the remote islands of Tristan da Cunha. The worlds most isolated settlement of Edinburgh of the seven seas.
Oil 48x36"
16P-300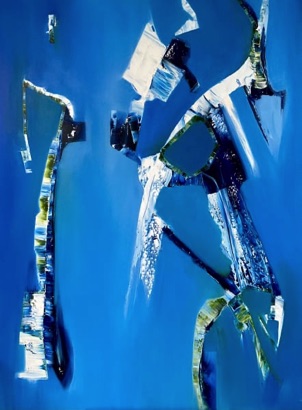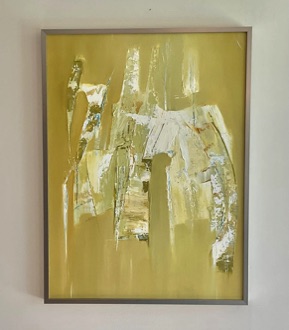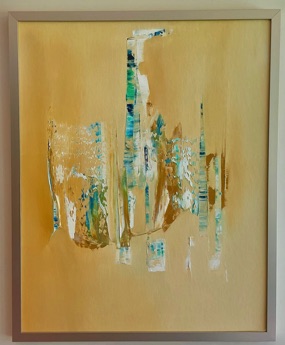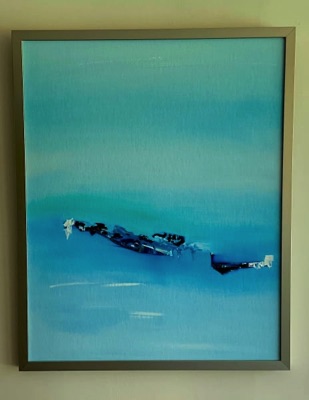 SOLD! The Grace Of A Whale
Inspired by the free spirit beauty of a blue whale.
Oil 30x24"
16P-272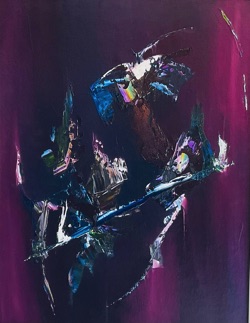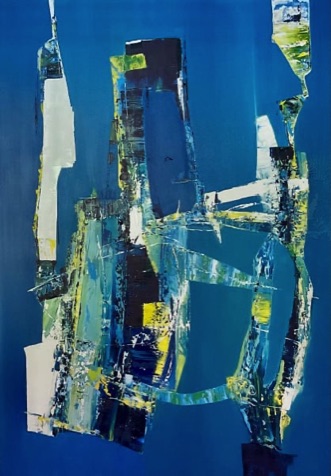 Amur Adonis
Inspired by blue skies and fields of wild yellow Japanese flowers, named "Amur Adonis" that grows out of the snow, in parts of Asia.
Oil 60x42"
16P-280
April/ May Glow
Inspired by the sunrise light, cascading over the blooming dunes of Monterey Ca.
Oil 24x18"
16P-302
SOLD! Night Time Over The Aleutian Islands
Inspired by a night time fly over of those islands.
Oil 30x24
16P-264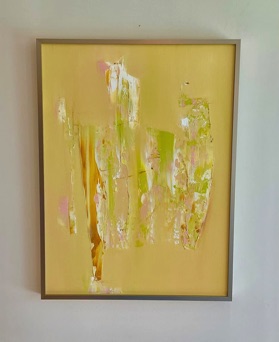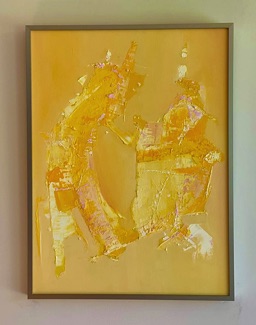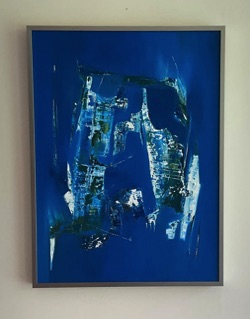 High Islands
Inspired by the naturally made islands that were created by volcanic eruptions on the ocean floor.
Oil 24x18"
16P-315
Super Blooms
Inspired by the explosion of color, during super bloom season in Joshua Tree, California. Oil 24x18"
16P-340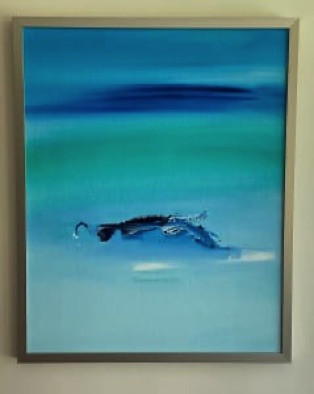 SOLD! Ocean Life at Play
Inspired by marine life and the solitude of play. Oil 30x24"
16P-273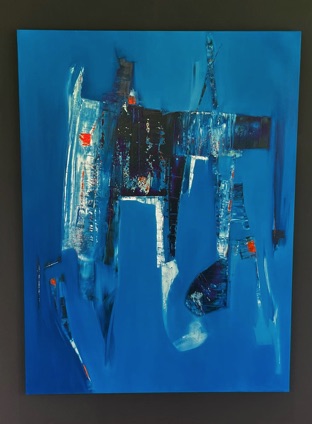 Blue Wash
Inspired the constant wash of breaking surf water along the Australian Gold coast. Oil 48x36"
16P-309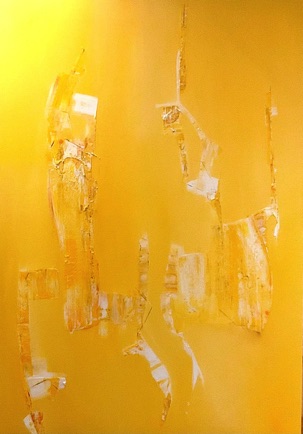 SOLD! Luminous Light
Inspired by the brilliance of sunlight over Palm Springs.
Oil 60x52"
16P-305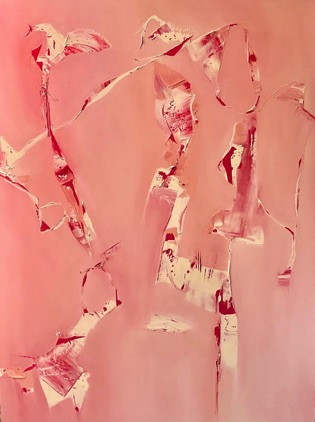 Flamingo Dance
Inspired by wind swept ribbons, captured by Flamingos during a fiesta in Mexico.
Oil 48x36"
16P-323