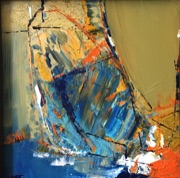 Color is my day-long obsession, joy and torment.
Claude Monet
Sunrise over Sedona 2 SOLD!
Inspired by the incredible summer sunrises throughout the desert region of Sedona Arizona.
Oil 30x24"
16P-271
The Birds
Inspired from the Alfred Hitchcock movie. "The Birds"
Acrylic 30x24"
16P-250
My work below, is being represented by Fos. Contact them directly.
1345 N. Palm Canyon Dr. Palm Springs.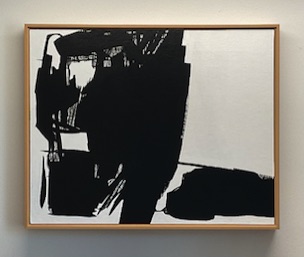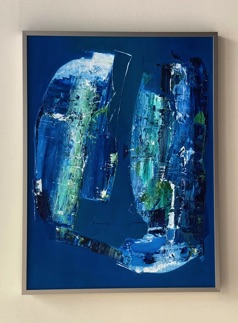 Crystal Blue SOLD!
Inspired the fantastic blue waters of crater lake in Oregon.
Oil 24x18"
16P-277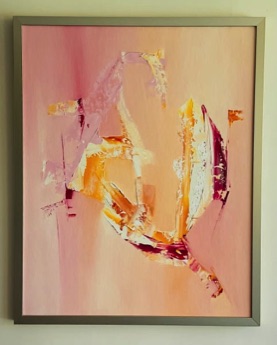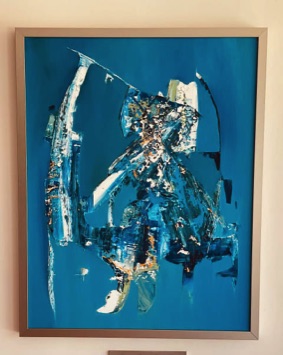 Whale Migration
Inspired by whale migrations, around the coral reefs of southern California.
oil 30x24"
16P-252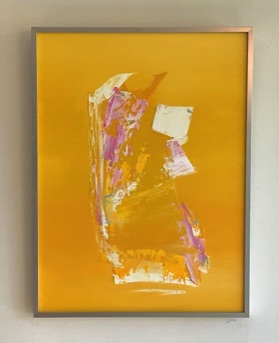 A splash of tequila Sunrise SOLD!
Inspired by a mixologist at El Jefe bar, who made a big splash, tossing ice cubes, mid-air into a tequila sunrise.
Oil 24x18
16P-287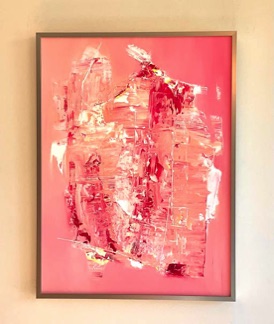 Beautiful Light
Inspired by desert color palettes's, created by the movement of light.
Oil 24x18"
16P-288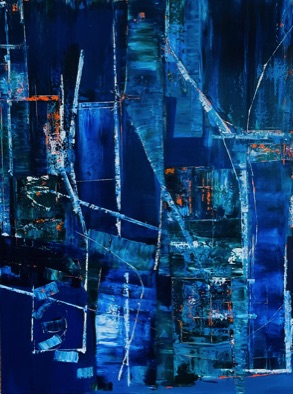 Gas Tornadoes SOLD!
Inspired by flowing gases, that interact with surrounding rotating liquid, that create "Gas Tornadoes" above or underneath the ocean. Oil 48x36
16P246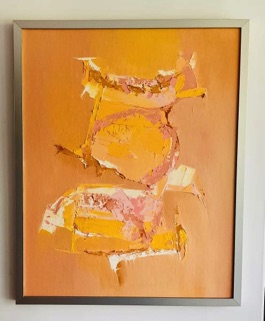 Fox and a Duck
Inspired by the playful but unusual relationship between a Kit fox and Canadian goose in the desert.
Oil 30x24"
16P-279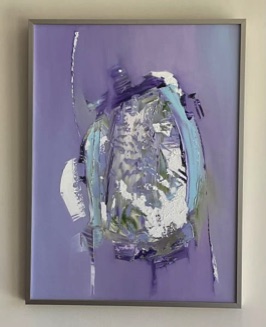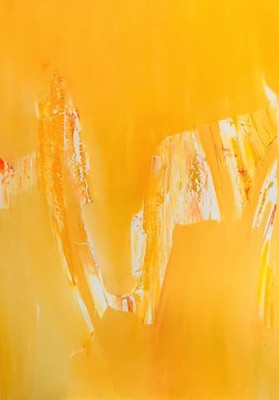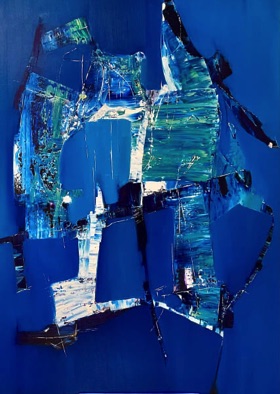 SOLD! Remote at Peace
Inspired by the remote islands of Tristan da Cunha. The worlds most isolated settlement of Edinburgh of the seven seas.
Oil 48x36"
16P-300
Valensole
Inspired by the stunning lavender fields in Le Chateau du Bois. Oil 24x18"
16P-297
A Place In The Sun
Inspired by a walk at summers end, around Joshua Tree national park. Bright summer light and cooler temps. Oil 48x36"
16P-295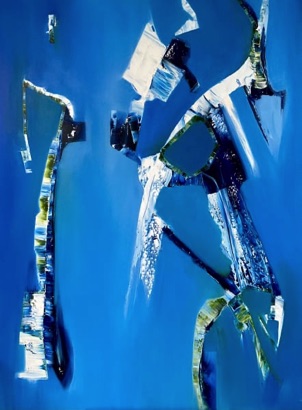 Scattered Islands
Inspired by chain islands, that are scattered throughout the Pacific Ocean, to include Polynesia. Oil 48x36"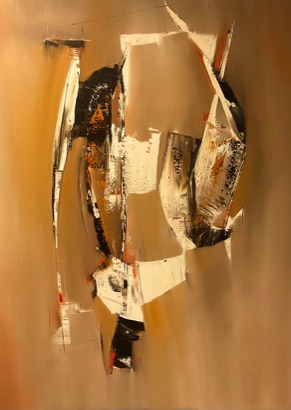 Earth is always first
Inspired by the majestic presence, of the snow capped mountains in Glacial National Park in Montana.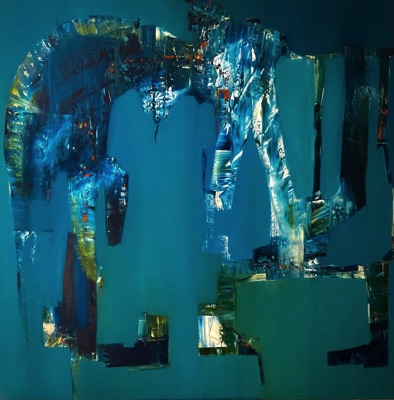 Leaving Spring
Inspired by summer to winter seasonal changes, at harbor docks and waterways in Seattle Washington.
oil 48x48
16P-269