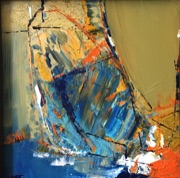 Color is my day-long obsession, joy and torment.
Claude Monet
SOLD! Sunrise over Sedona 2
Inspired by the incredible summer sunrises throughout the desert region of Sedona Arizona.
Oil 30x24"
16P-271
The Birds
Inspired from the Alfred Hitchcock movie. "The Birds"
Acrylic 30x24"
16P-250
My work below, is being represented by Fos. Contact them directly.
1345 N. Palm Canyon Dr. Palm Springs.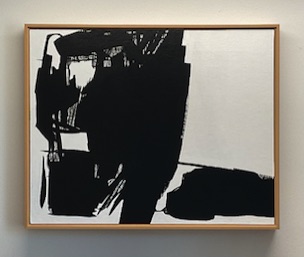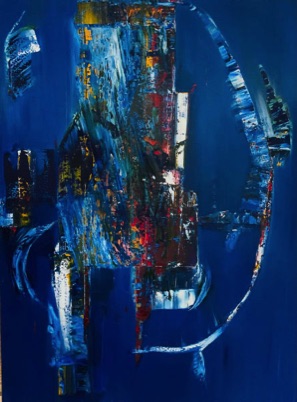 SOLD! Visually Quite
Inspired by the quite life and movement of marine life, to include the incredible coral reefs in the Tropics of Capricorn in the Pacific Ocean.
Oil 48x36"
16P-245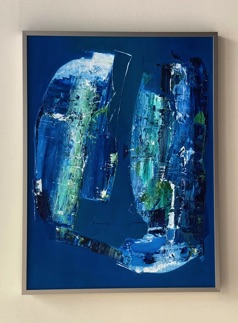 Crystal Blue
Inspired the fantastic blue waters of crater lake in Oregon.
Oil 24x18"
16P-277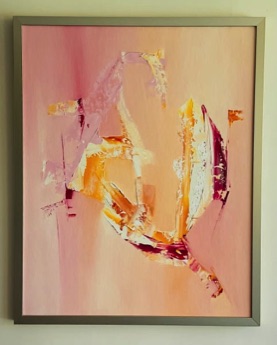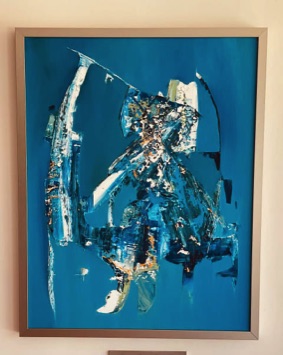 Whale Migration
Inspired by whale migrations, around the coral reefs of southern California.
oil 30x24"
16P-252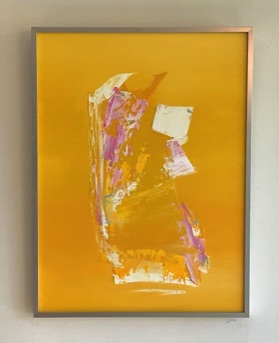 SOLD! A splash of tequila Sunrise
Inspired by a mixologist at El Jefe bar, who made a big splash, tossing ice cubes, mid-air into a tequila sunrise.
Oil 24x18
16P-287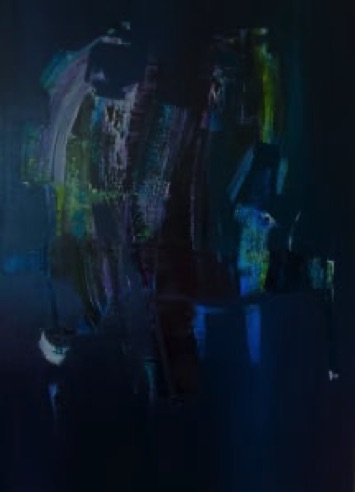 Norway Lofoten River at Night
Inspired by the moons reflection of colors and textures over Norways Lofoten rivers at night. Oil 60x42
16P-266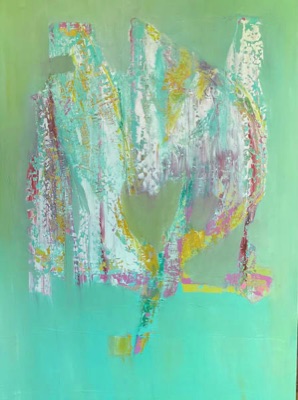 Splish-Splash
Inspired by the color palettes of bathing suits at the very popular Palm Springs event "Splash House"
Oil 48x36"
16P-290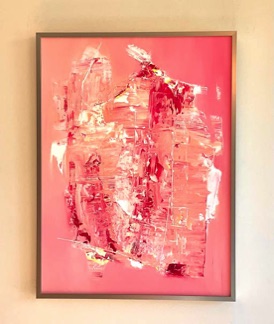 Beautiful Light
Inspired by desert color palettes's, created by the movement of light.
Oil 24x18"
16P-288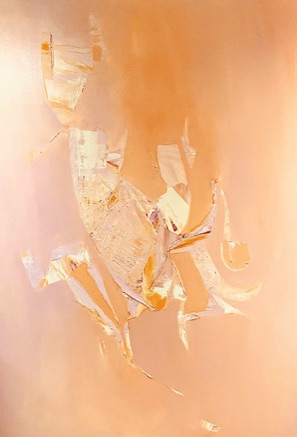 Smoke Tree Stables
Inspired by observing a silly women trying to ride a horse, while seated backwards. The horse was not happy.
Oil 60x42" 16P-292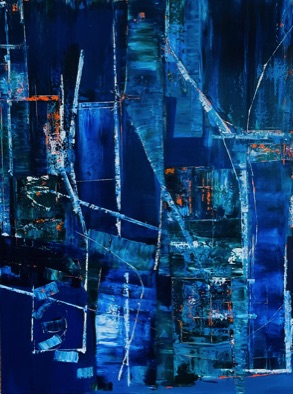 Gas Tornadoes
Inspired by flowing gases, that interact with surrounding rotating liquid, that create "Gas Tornadoes" above or underneath the ocean. Oil 48x36
16P246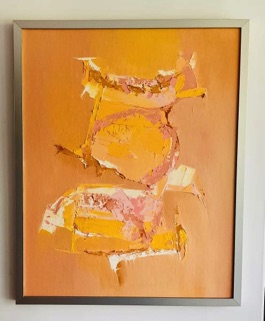 Fox and a Duck
Inspired by the playful but unusual relationship between a Kit fox and Canadian goose in the desert.
Oil 30x24"
16P-279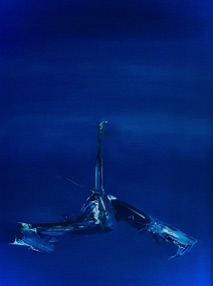 Back Wash
Inspired by wave back washes, after day storms in Fuji.
Oil 24x18"
16P-270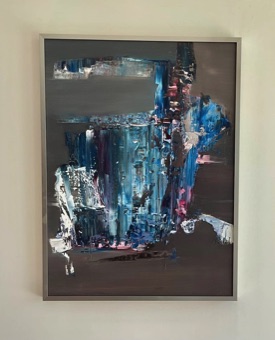 Santuary
Inspired by Thunder Bay Marine Sanctuary, Great Lakes. Looking down at the John L Schooner
Oil 24x18"
16P-299