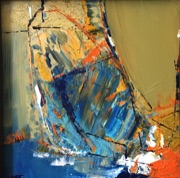 Color is my day-long obsession, joy and torment.
Claude Monet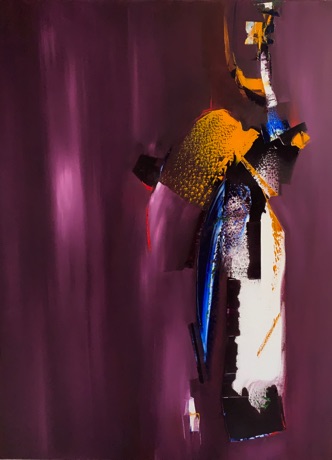 Whale Migration
Inspired by whale migrations, around the coral reefs of Southern California
0il 30x24"
16P-252
SOLD! Peacocks do fly
Inspire by the stunning visual of this bird taking a vertical flight, at the Living Desert in Palm Desert Ca.
60x36'',Oil
16P-212
The Birds
Inspired from the Alfred Hitchcock movie. "The Birds"
Acrylic 30x24"
16P-250
My work below, is being represented by Fos. Contact them directly.
1345 N. Palm Canyon Dr. Palm Springs.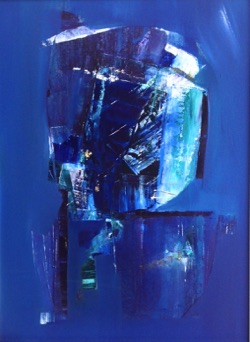 SOLD! Map Of The Artic
Inspired by Nasa Scientists who flew over the Arctic circle, pinpointing strange shapes out the window, but have unable to identify them.
Oil on canvas board 24x18"
16P-146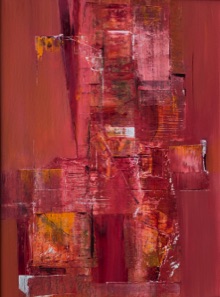 SOLD! In Sedona
Inspired by the red-rock buttes that cast yellow and pink during sunset and sunrises
Oil 24x18"
16P-150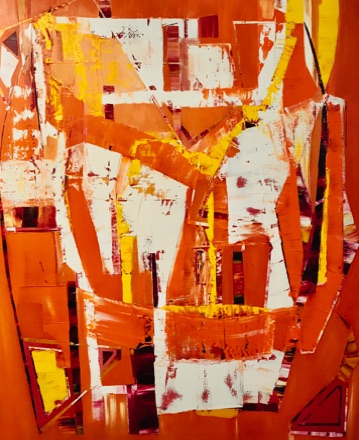 Summer Around Town
Inspired by the beauty of Joshua tree and Pioneertown, Ca.
Oil 48x60"
16P-217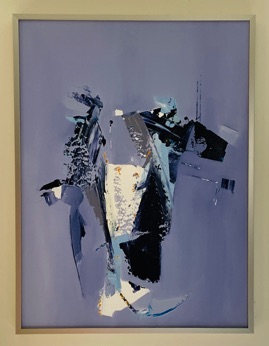 SOLD! Lavender Fileds of Maui
Inspired by its title.
Oil 24x18"
16P-221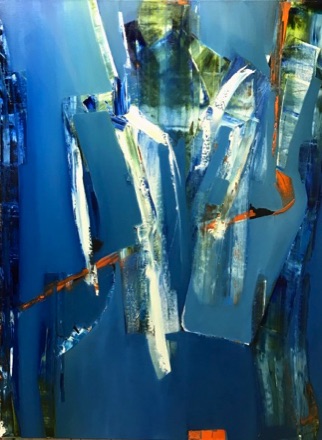 SOLD! Waterfall at Cahuilla
Inspired by the 60 foot Tahquitz Canyon waterfall ,on the Agua Caliente Band of Cahuilla Indians Reservation.
Oil 48x36"
16P-216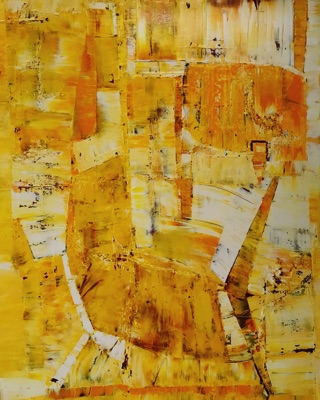 SOLD! Internal life Of A Sunflower
Inspired by the developing stages of the Helianthus Annuus (Sunflower)
Oil 48x36"
16P-218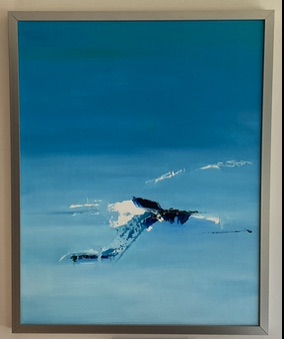 SOLD! Gliding With The Whale
Inspired by a flock of seagulls, sailing along with a blue whale
on the coast of California
Oil 30x24"
16P-249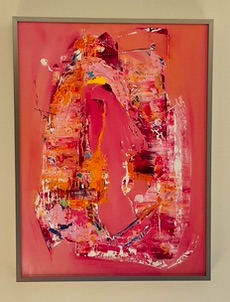 SOLD! The Performance of Joshua Tree
Inspired by the ever-changing color palette of this high desert region.
Acrylic and oil 24x18"
16P-232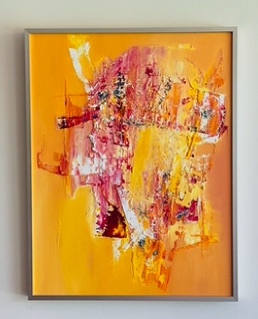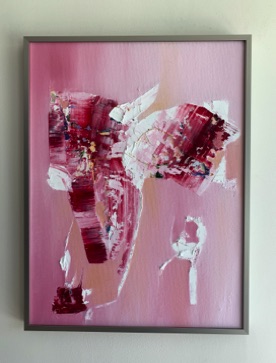 SOLD! Summer Bougainvilla
Inspired by the profusion of color, of this plant, uring the summer. Acrylic and
oil 24x18"
16P-251
Bird Song
Inspired by telling the story by dance and song of the begining creation of the Cahuilla Indians.
Oil 24x18"
16P-225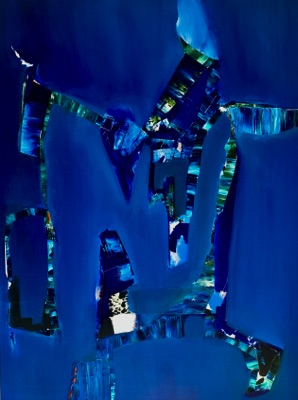 Night Line at Laguna Beach
Inspired by line, shape, inlets and reef shadows, during a night kayak row, off the coast of Laguna Beach Ca. Acrylic and
oil 48x36"
16P-206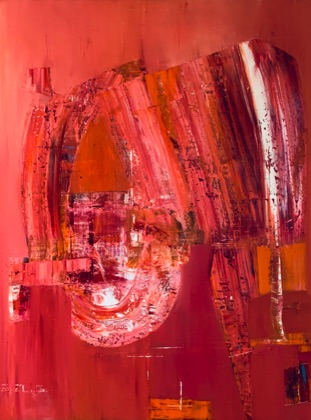 Desert Open Roads
Inspired by the desert open roads and trails around the Coachella valley
oil 48x36"
16P-267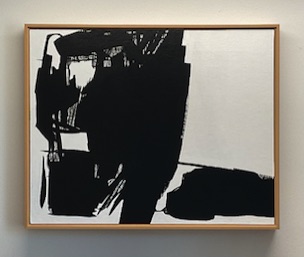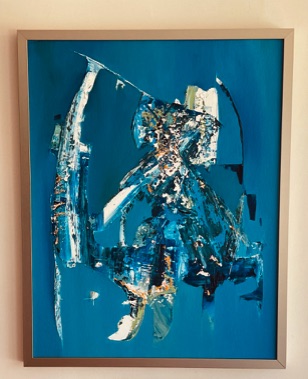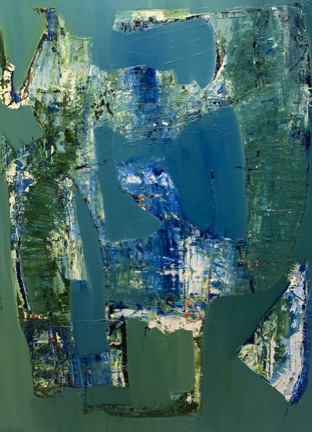 Spa Day around Laguna Beach
Inspired by a early morning "me" day. Observing the blues and greens of this coastal city.
Oil 48x36"
16P-275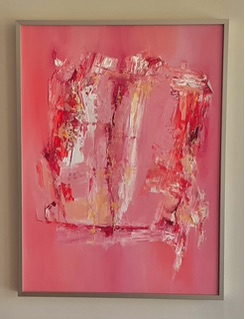 Sunrise Delight
Inspired by the beautiful mornings in the desert.
oil 24x18"
16P-265