To view the artwork, below, visit "Fos"
1345 N. Palm Canyon Dr. Palm Springs. 312-391-6971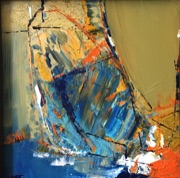 Color is my day-long obsession, joy and torment.
Claude Monet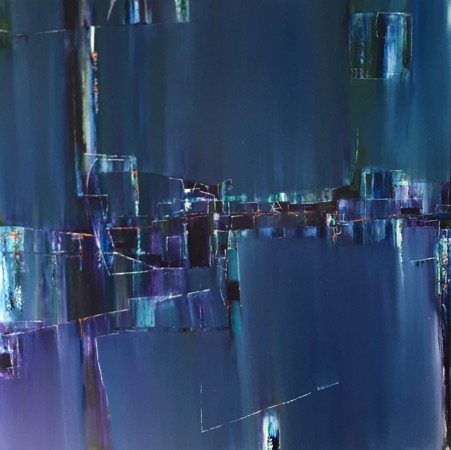 The Beauty of Seattle Washington
Inspired by the cities water and bridges.
Oil on canvas 48x48x1-1/2"
16P-104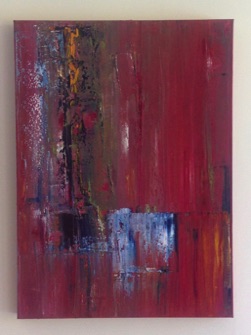 Desert Mountains
Inspired by a recent trip to Desert Center. Flat plains, desert flowers, teees and mountains. Oil
on stretched canvas 24x18x1-1/2"
16P-144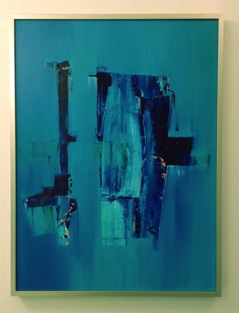 Underwater in Tulum, Mexico
Inspired by the underwater caverns of Tulum Mexico
Oil on canvas board 18x24"
16P-119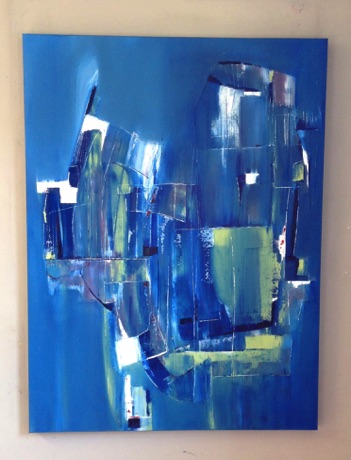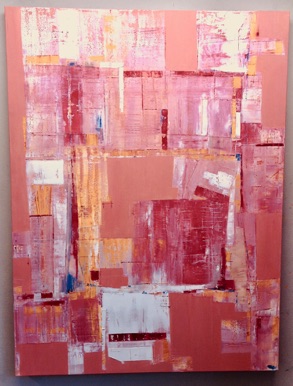 W4-5DT
Inspired by a stained glass window at Christ Church Turnham Green. Chiswick London.
Oil on stretched canvas 48x36
16P-156
Paddy Fields
Inspired by ancient aquatic rice paddy cultivation by the Hill tribes of Thailand.
Oil on stretched canvas 48x36"
16P-145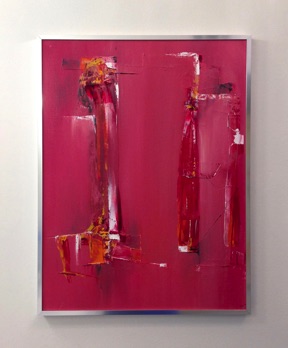 Indian Summer
Inspired by the intense color of that period.
Oil 18x24"
16P-117
Ocean Deep
Inspired by the documentry "Planet Earth II" Episode Oceans Deep.
Oil 48x60"
16P-165