My work below, is being represented by Fos
1345 N. Palm Canyon Dr. Palm Springs. 312-391-6971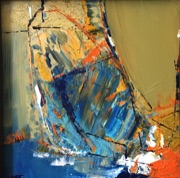 Color is my day-long obsession, joy and torment.
Claude Monet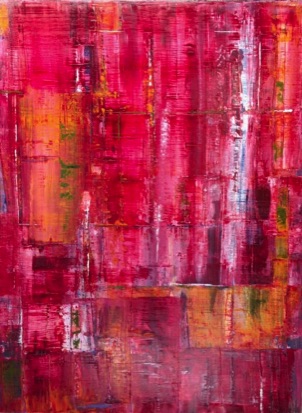 100 Layers of Paint
Inspired by layers of paint of architecture salvage.
oil on stretched canvas 48x36"
16P-154
Seven Sufers
Inspired by the "Brooks St. Surfing classic" competition at Laguna Beach. Ca
surfers and boards all mangled for the top spot. 24x36" oil
16P-196
The Groves at Lake Garda Italy
Inspired by the heritage olive groves on the shores Lake Garda, in northern Italy.
18x24" oil canvas board, framed
16P-169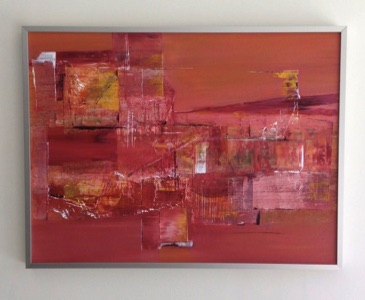 Summer In Sedona Arizona
Inspired by the red-rock buttes that cast yellow and pink during sunset and sunrises.
Oil canvas board, framed
16P-150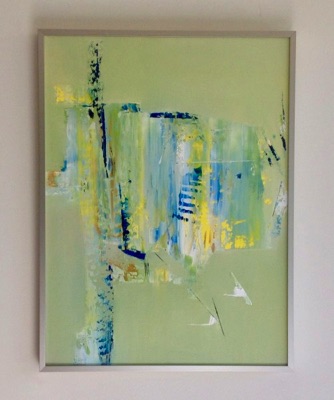 Sailing Along Laguna Beach
Inspired by an early morning sailing trip along the coastline of Laguna Beach Ca.
18x24" oil on canvas board, framed
16P-172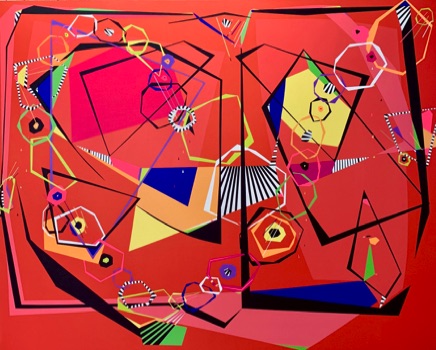 Sound To Color
Inspired by Chromesthesia or sound-to-color type of synesthesia where sounds of the piano or musical instruments in general automatically and involuntarily evoke an experience of color. The well documented artist Jon Mitchell had this condition.
acrylic 60x48"
16P-197