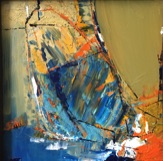 Learn to see, then open your mind
Paul Colacicco
All images on this website are protected under the copyright laws and may only be reproduced with written permission from the artist.
Copyright 2022 Paul Colacicco All Rights Reserved.
Haze Above The Plains.
Inspired by the swirl of wind during the red dust storms of India.
Oil 48x36"
16P-247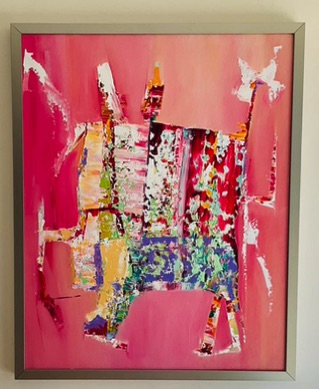 Textile Trade Mule
Inspired by Pima tribal mules, that transported the tibes textiles.
oil 30x24"
16P-254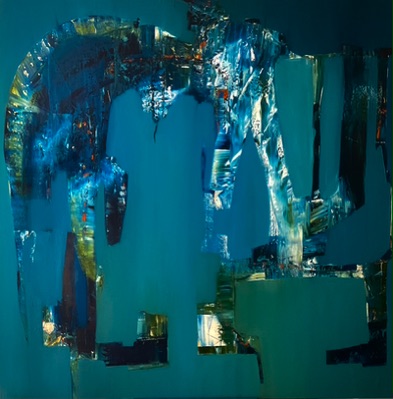 Leaving Spring
Inspired by summer to winter seasonal changes, at harbor docks and waterways in Seattle Washington.
oil 48x48
16P-269
Excepting custom commission work for sizes up to 60x42"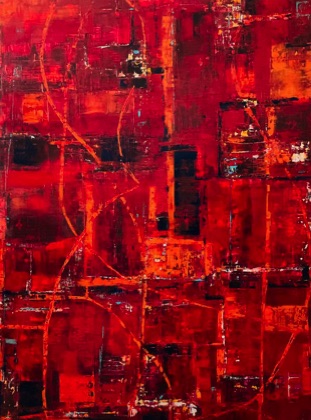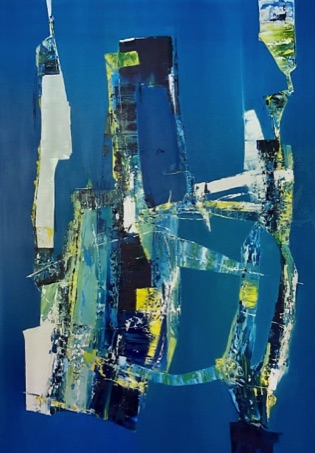 Amur Adonis
Inspired by blue skies and fields of wild yellow Japanese flower, named "Amur Adonis" that grows out of the snow, in parts of Asia.
Oil 60x42"
16P-280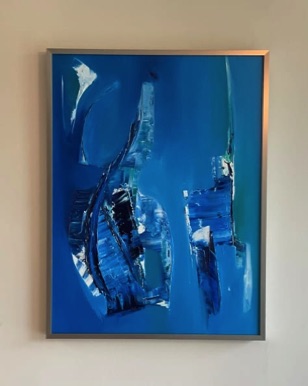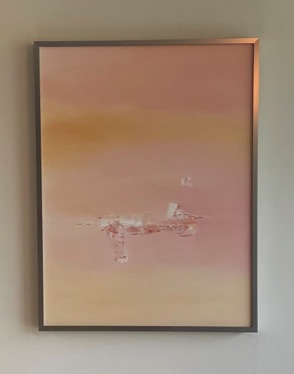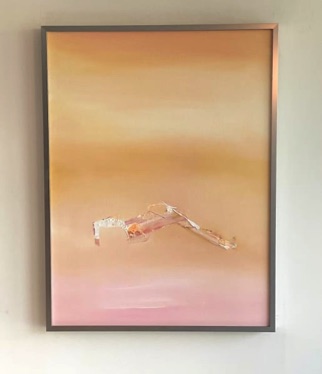 Break Water
Inspired by the Santa Cruz Ca Harbor breaking Jetty water.
Oil 24x18"
Summer Rise
Inspired by an early morning summers sunrise , in the broad deserts of Joshua Tree, Ca.
Oil 24x18"
16P-285
Summer Solstice
Inspired from the celebration of solstice and the reflection of moments of ones life on the longest day of the year.
Oil 24x18"
16P-284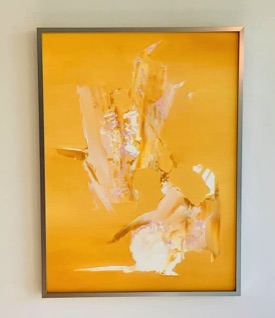 Desert Rabbit
Inspired by desert Cottontail Rabbits, who roam our Southern deserts, feeding on Goldenrod.
Oil 24x18'
16P-287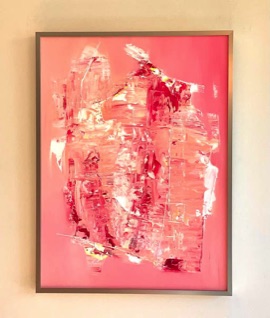 SOLD Beautiful Light
Inspired by the deserts many color palettes, that are created by the movement of light.
Oil 24x18"
16P-288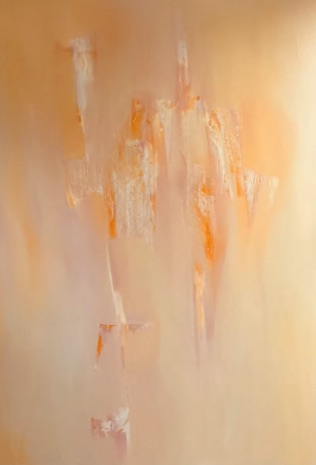 The rush of White Water
Inspired by the desert color palette at White Water preserve in Palm Springs.
Oil 60x42"
16P-293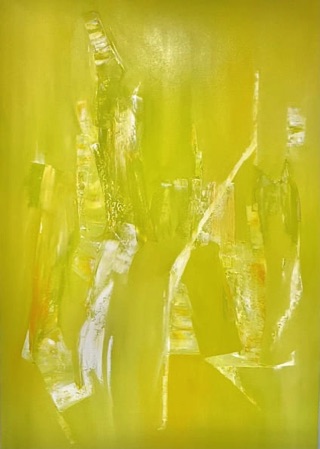 Bright Dunes
Inspired by the vivid grasslands of Namibia, Africa.
Oil 60x42
16p-294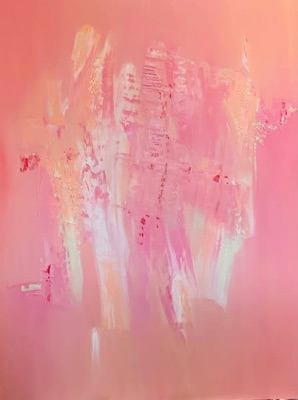 Brush Stroke of a Painter
Inspired by the morning light, during a plein air painting session in the desert.
Oil 48x36
16P-293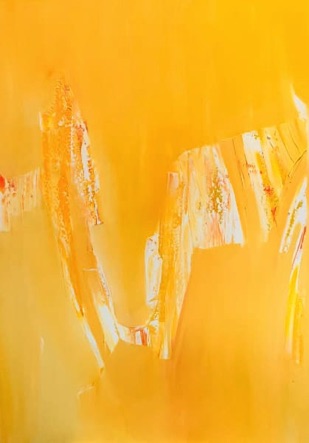 A Place in the Sun
Inspired by a walk at summers end around Joshua Tree national park. Bright summer light and cooler temps.
Oi 48x36"
16P-295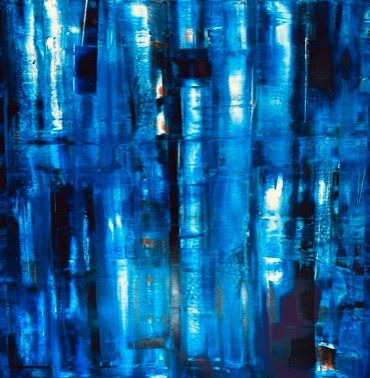 Waters Of History
Inspired by a sweeping breeze over Neptune pool at Hearst Castle, that created a mesmerizing visual.
oil 48x48"
16P-185
Fields of Flavor
Inspired by the coffee plantation fields of Poas volcano in Costs Rica. Oil 24x18"
16P-306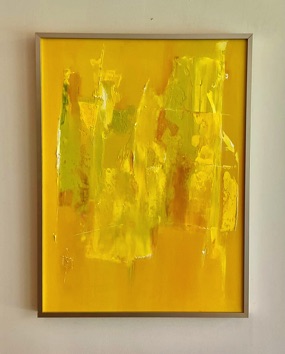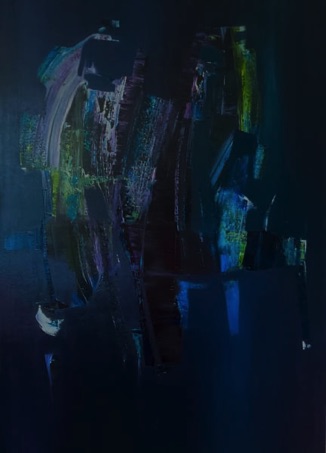 SOLD Norway Lofoten River at Night
Inspired by the moons reflection of colors and textures over Norways Lofoten rivers at night. Oil 60x42
16P-266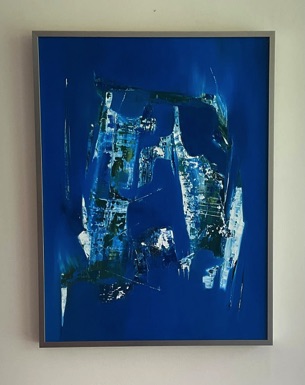 High Islands
Inspired by the naturally made islands that were created by volcanic eruptions on the ocean floor.
Oil 24x18"
16P-315