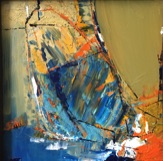 Learn to see, then open your mind
Paul Colacicco
Excepting custom commission work for sizes up to 60x42"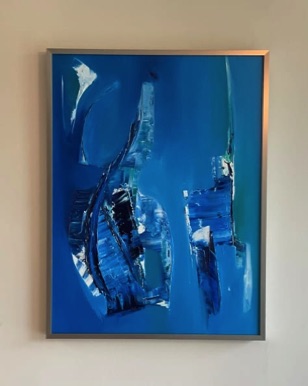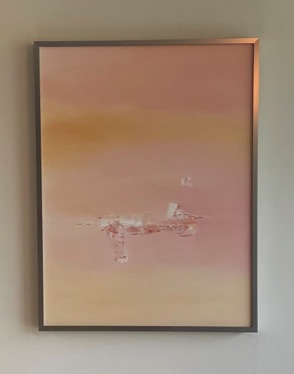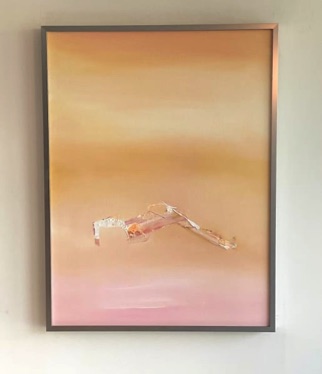 Break Water
Inspired by Santa Cruz Ca Harbor breaking Jetty water.
Oil 24x18"
16P-283
Summer Rise
Inspired by an early morning summers sunrise , in the broad deserts of Joshua Tree, Ca.
Oil 24x18"
16P-285
Summer Solstice
Inspired from the celebration of solstice and the reflection of moments of ones life on the longest day of the year.
Oil 24x18"
16P-284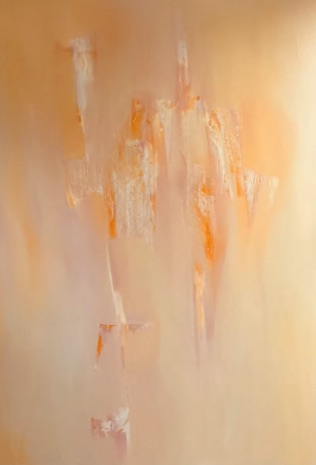 The Rush of White Water
Inspired by the desert color palette at White Water preserve in Palm Springs.
Oil 60x42"
16P-293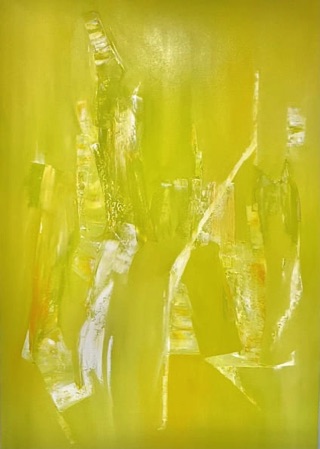 Bright Dunes
Inspired by the vivid grasslands of Namibia, Africa.
Oil 60x42
16P-294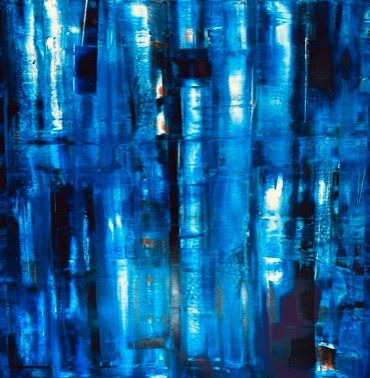 Waters Of History
Inspired by a sweeping breeze over Neptune pool at Hearst Castle, that created a mesmerizing visual.
Oil 48x48"
16P-185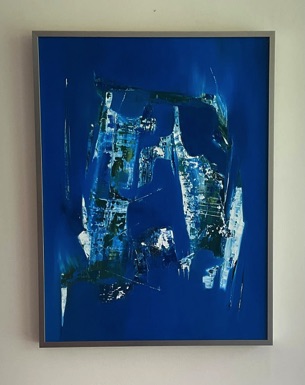 High Islands
Inspired by the naturally made islands that were created by volcanic eruptions on the ocean floor.
Oil 24x18"
16P-315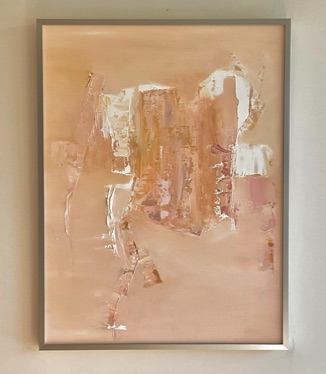 Josuha Tree, Light Waves Through The Canyon
Inspired by the color values in light, throughout the magnificent, Joshua Tree National Park.
Oil 24x18"
16-P318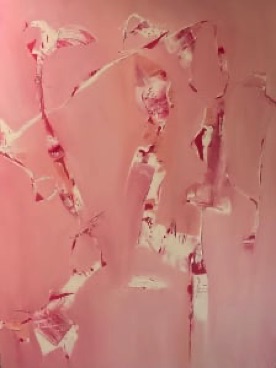 Flamingo Dance
Inspired by wind swept ribbons, captured by Flamingos during a fiesta in Mexico.
Oil 46x36" 16P-323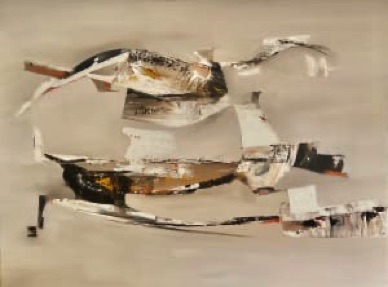 Nesting Mallards
Inspired by this beautiful bird, taking flight for the season.
Oil 48x36"
16P-324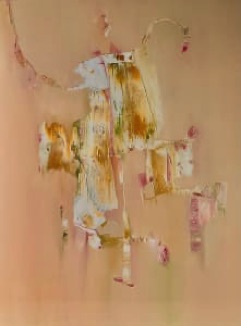 The Flamingo Bush Dance
Inspired by a Flamingo mating dance in a swamp .bush.
Oil 40x30"
16P-321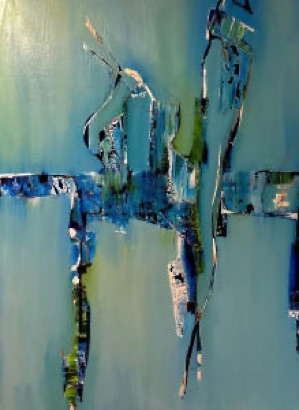 The Flow of Water
Inspired by the merging of many rivers into oceans.
Oil 48x36"
16P-322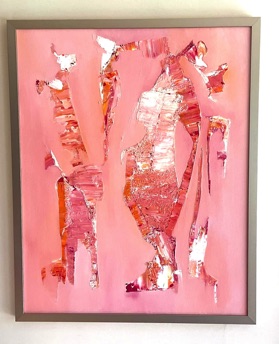 SOLD! Embracing Flamingos
Inspired by the rare visual, of two Brazilian Flamingos, in an affectionate embrace.
Oil 30x24" 16P-341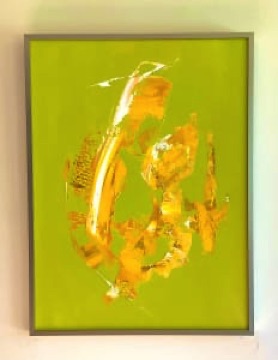 Where Summer Meets Fall
Inspired by the physical feeling of wisps of warm and cool air, during the transition from fall to summer, in the desert.
Oil 24x18"
16P-335
Wind Swept
Inspired by falling leaves over Vermonts grasslands.
Oil 24x18"
16P-338
Snow Capped Sedona
Inspired by Sedona Arizona winter to spring.
Oil 24x18"
16P-337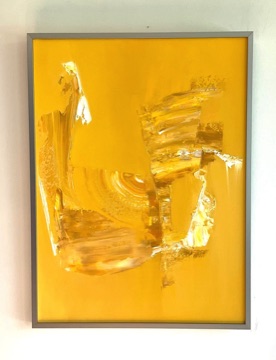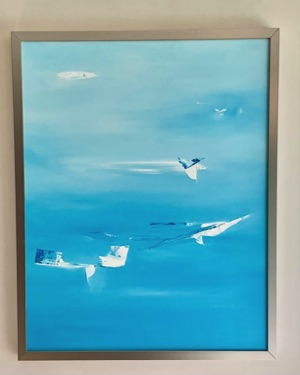 Barge Ballet
Inspired by the free spirited nature of dolphins and sailfish swirling around returning fishing boats, early sunset.
Oil 30x24" 16P-354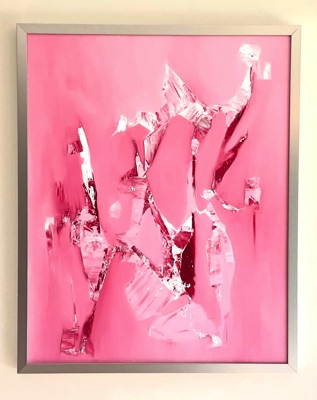 Pink Poodle Parade
Inspired at a time when poodle owners dyed their poodles pink during the 1970's
Oil, 30x24"
16P-360