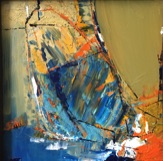 Learn to see, then open your mind
Paul Colacicco
All images on this website are protected under the copyright laws and may only be reproduced with written permission from the artist.
Copyright 2020 Paul Colacicco All Rights Reserved.
Ocean Deep
Inspired by the documentary Planet Earth series "Oceans Deep" episode
Oil 60x48"
16P-242 $1,600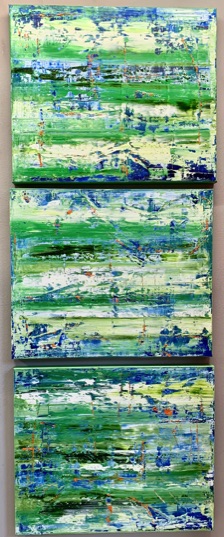 Rebirthing of Spring
Inspired of plant life that emerges from the snow at the begining of Spring.
Oil. triptech (3)24x20" (60x24") stretched canvasas
$1,200
16P-209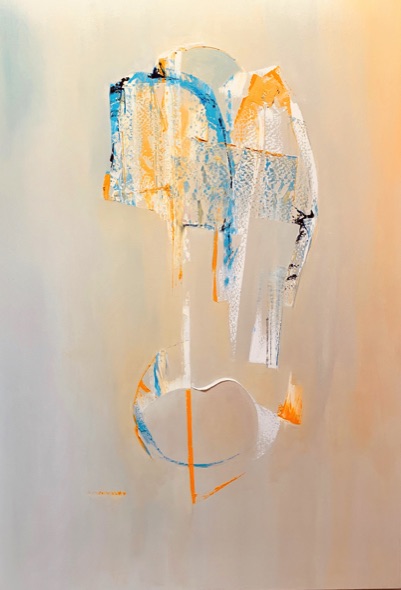 Celebrating Splash House
Inspired from Palm Springs annual event 'Splash House'
oil 42x60 on stretched canvas, $1,500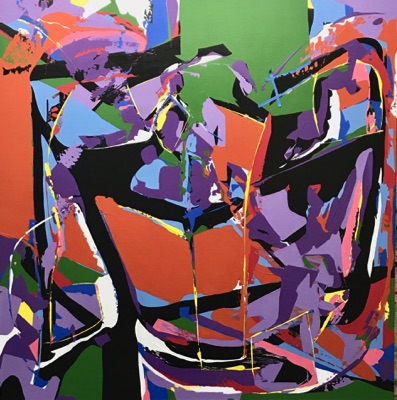 Got Out Of my head
Inspired by the process of getting out of my head by letting the emotions fly.
Acrylic 36x36"
16P-122 $1,200
Great Barrier Reefs
Inspired by the incredible aerial visual of the Great Barrier Reefs.
Oil 24x18" $495.00
16P-224
Bird Song
Inspired by telling the story by dance and song of the beginning creation of the Cahuilla Indians.
Oil 24x18" $495.00
Jetty Water
Inspired by waves breaking over concrete pier jacks in Santa cruz Ca.
Oil 24x18" $495.00
16P-228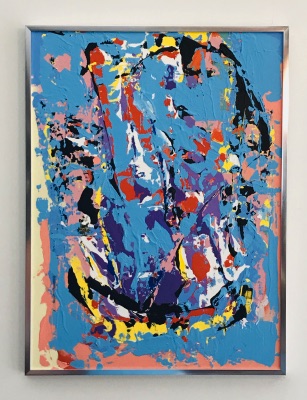 Beauty In The Whirl
Inspired by a freak windstorm, whirling flower petals and debris, over my pool.
Oil 24x18"
16P-234 $495.00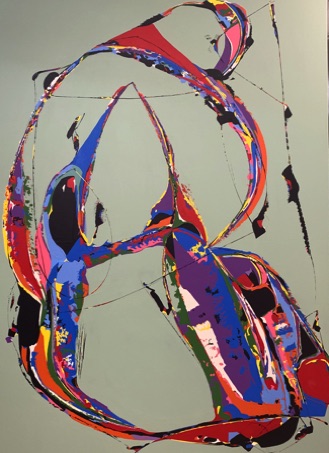 After the parade
Inspired by the deflating of a massive lot of hot air baloons in Albuquerque New Mexico.
Acrylic 60x42" $1,500
16P-229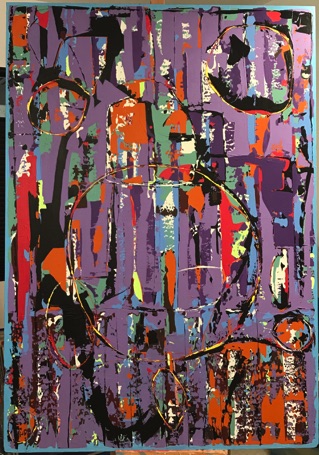 Behind the altar
Inspired by a stunning stained glass window, located in the First Christ Church of Kansas.
Acrylic 60x42"
16P-235 $1,500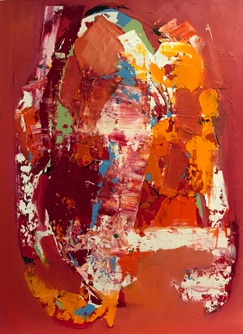 Relief from the sizzle
Inspired by the relief, when we get to enjoy our pools and green spaces, during our summers.
Oil 24x18"
16P-233 $495.00
The performance of Joshua tree
Inspired by the rebirth and constant enviromental changes in Joshua Tree, Ca Preformed at the begining of every summer.
Oil 24x18"
16P-232 $495.00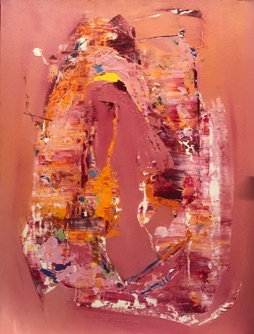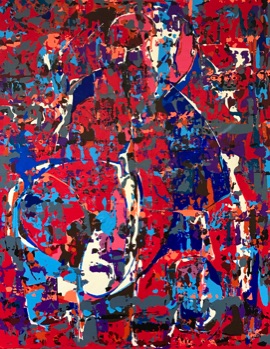 Tribal women weaving a basket
Inspired by the incredible colors used by Indian tribal weavers. Making many pigment from natual sources, like insects.
Acrylic 30x24"
16P-237 $650.00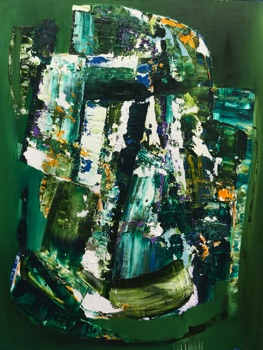 Grandma's Jewelry Box
Inspired by her jumbled collection of designer cosutme jewelry. Trifari, Schiaparelli and Weiss.
oil 24x18"
16P-238 $495.00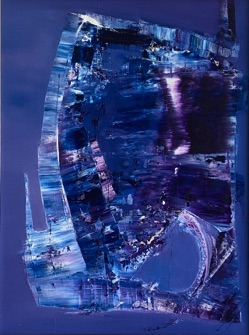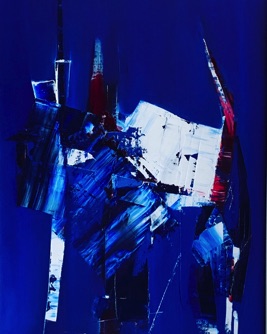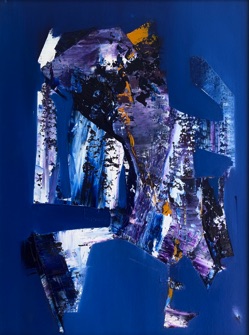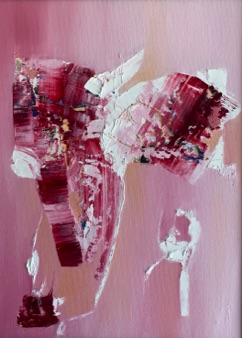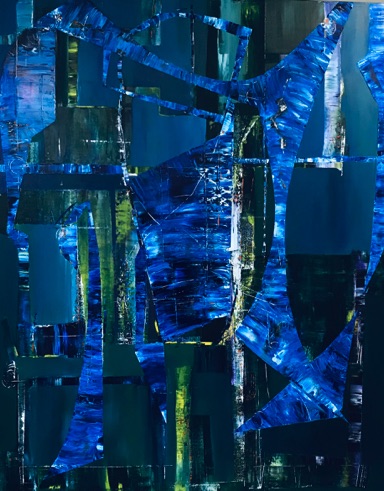 Beneath The Ocean Deep
Inspired by the Monterey Bay Ca. tidal pools.
Oil 24x18"
16P-201 $495.00
Visually Quite
Inspired by the quite life and movement of marine life, to include the incredible coral reefs in the Tropics of Capricorn in the Pacific Ocean.
Oil 48x36" $1,250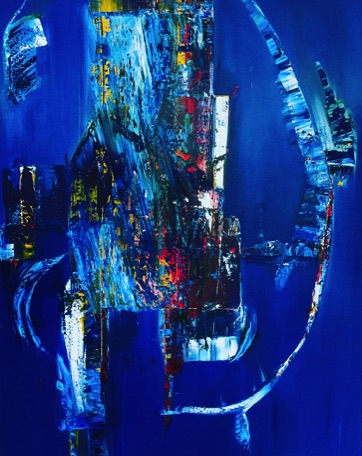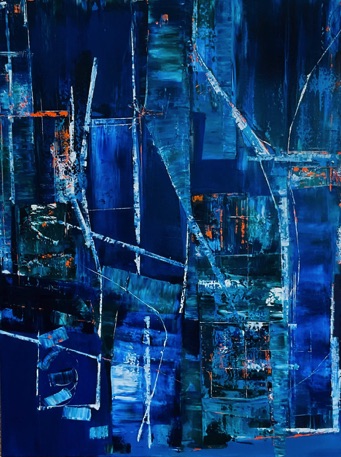 Gas Tornadoes
Inspired by flowing gases, that interact with surrounding rotating liquid, that create "Gas Tornadoes" above or underneath the ocean.
Oil 48x36"
16P-246 $1,250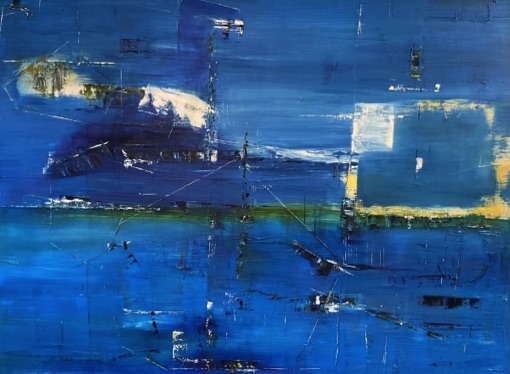 Cruising With The Whales
Inspired by watching the Blue whale migration off the coast of Southern California.
Oil 48x36" $1,250
16P-243