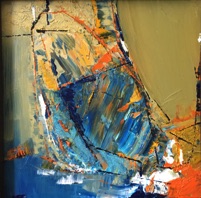 Freedom to emotionally express, brings us together. Judgment divides us.
Paul Colacicco
All images on this website are protected under the copyright laws and may only be reproduced with written permission from the artist.
Copyright ©2020 Paul Colacicco All Rights Reserved.
All major credit cards accepted online or at Paul's studio through.
To purchase: Use contact form, below or call us. We will need the paintings I.D number, your full name, email address and phone number. We will have Square send you a secure invoice. You will be able to pay directly from that invoice.
Delivery is FREE to Palm Springs, Cathedral City, Rancho Mirage, Palm Desert, Indian Wells and Indio.
Shipping is available.